SY Lee
Senior Vice President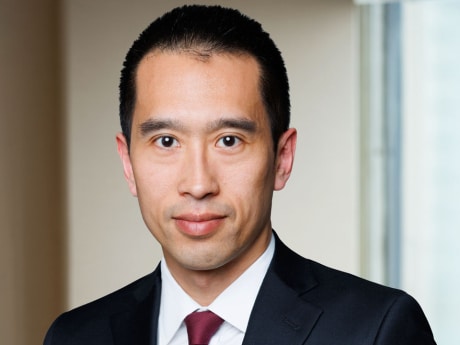 S.Y. Lee provides strategic counsel on a range of communications matters, with a focus on crisis mitigation, public affairs, and corporate affairs. He specializes in guiding clients through complex situations with minimal reputational damage, maximum business continuity, and optimized outcomes with all stakeholders.
With more than 15 years of experience spanning both public and private sectors, he has advised CEOs and major corporations, political candidates, non-profits, and senior government officials.
Prior to joining Abernathy, S.Y. was Chief of Staff of an AI software startup that specialized in national defense. Before that S.Y. was a spokesman for the U.S. Department of Homeland Security under the Obama Administration, where he handled national security matters including the Boston Marathon attacks, the nation state cyber attacks on Sony and the Office of Personnel Management, and the Ebola crisis.
Education
• University of Technology, Sydney, B.A. in Journalism

Email: sy.lee@h-advisors.global