Mary Ann Hernandez
Director of Human Resources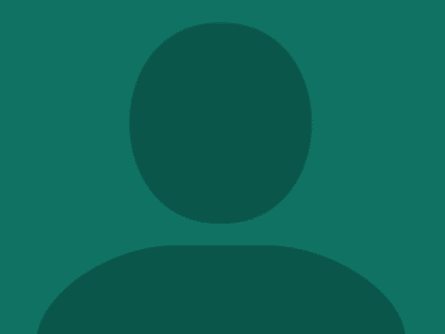 Mary Ann Hernandez leads H/Advisors Abernathy's Human Resources department and is responsible for talent acquisition at all levels, performance management, policy implementation, and staff culture and wellbeing initiatives for all of the firm's offices.
In her role, Mary Ann has instituted several changes to lead the firm to a more inclusive approach to recruiting at all levels, in particular our Associate Program where she has broadened our candidate pools, and establishing deeper relations with college career centers, among other efforts. She also works closely with Havas on payroll, benefits and compliance matters.

Mary Ann has over 25 years' experience at Abernathy and in Human Resources, with over 20 years as head of the department. Prior to joining Abernathy, she worked in marketing at the NYC headquarters of a large, multinational law firm.
Education
• St. John's University, Jamaica, NY, B.A. in English Literature; minors in Anthropology and Philosophy
Memberships and Affiliations
• Society for Human Resource Management (SHRM)