Alan Oshiki
Executive Vice President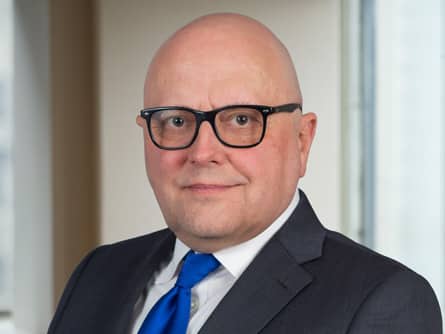 Alan Oshiki has over thirty years of experience working with management teams and boards of directors on mergers and acquisitions, crises, litigation, going-public transactions and innovative, high-impact approaches to ongoing stakeholder communications. He works with clients to preserve their reputations and engage investors, customers, employees and others to attract capital and deal flow, generate revenue and build loyalty and support.
Prior to joining H/Advisors Abernathy, Alan held senior executive positions in the telecommunications, electric utility and mining industries, as well as several strategic communications consultancies, where he led engagements for clients in the energy and industrials sectors, including Chevron Corporation and General Electric. Other industries in which he has direct experience include financial services, logistics, healthcare, business services, real estate and alternative asset management (including private equity).
Representative Experience
• Power Corporation of Canada and IGM Financial on the consolidation of their ownership stake in China Asset Management Co.
• AES Corporation on communications strategy related to its international investments and environmental sustainability
• Cano Health on investor relations strategy development after closing its $4.4 billion de-SPAC transaction with Jaws Acquisition Corp.
• WideOpenWest Inc. (WOW!) on its $1.8 billion sale of five service areas in two separate transactions
• Banco Latinoamericano de Comercio Exterior (Bladex) on investor relations strategy
• Great-West Lifeco on its $1 billion acquisition of Personal Capital
• Altaba Inc. (formerly Yahoo! Inc.) on its $70 billion liquidation transactions and ongoing engagement with activist hedge funds including TCI, Elliott, Starboard and Third Point
Education
• University of Arizona, M.B.A. in Finance and Accounting
• University of Idaho, B.S. in Mining Engineering
Memberships and Affiliations
• National Investor Relations Institute, Member
• Society for Mining, Metallurgy and Exploration, New York Section, Executive Committee Member and Treasurer
• Prospectors & Developers Association of Canada, Member